About the Race
Running with the Dogs is a local race event where participants are encouraged to run 5K or walk 3K with or without their dogs raising money for Paws Giving Independence.
In addition to our race, we have local rescue organizations and dog-friendly vendors set up to give you the best dog-friendly shopping in town! We also feature an annual pet costume contest This year's theme is "Fall Games" so be sure to get in the spirit of competition and win the Gold, Silver or Bronze!
The date for this year's event is Saturday, September 30, 2017 from 8am-11am.  This event takes place at:
Junction City Shopping Center (in the grassy area next to Bushwhacker)
5901 N Prospect Rd
Peoria, IL 61614
Please visit our registration page to make sure you're registered!
If you have questions, please contact us at rwd@givingindependence.org
Race Sponsors
We would like to thank the following sponsors.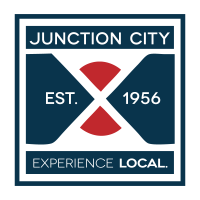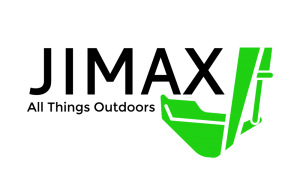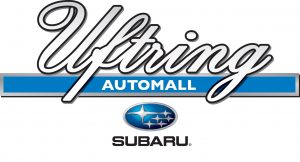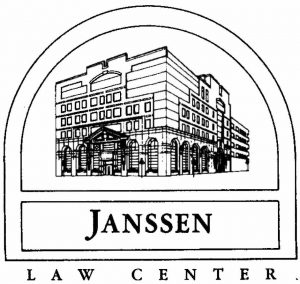 5K Registration Form
Thank you for participating in our 5th Annual Running with the Dogs 5K! 
We have a new online registration form, so please read:
1. Select your shirt size for each participant (sponsors register is separate) and click on "Race Fee to Cart"
2. Fill in your information on the next page – Name, gender, and age. Notice, if the runner is under 18, we will need Guardian approval. Add to Cart.
3. Once added, you can continue shopping to add more friends/family!
4. Proceed to checkout – pay via credit card or PayPal.
5. Shirts will be available for pick-up at registration on the day of the race.